Mileage Shop Open!
Meet the world of the D:CC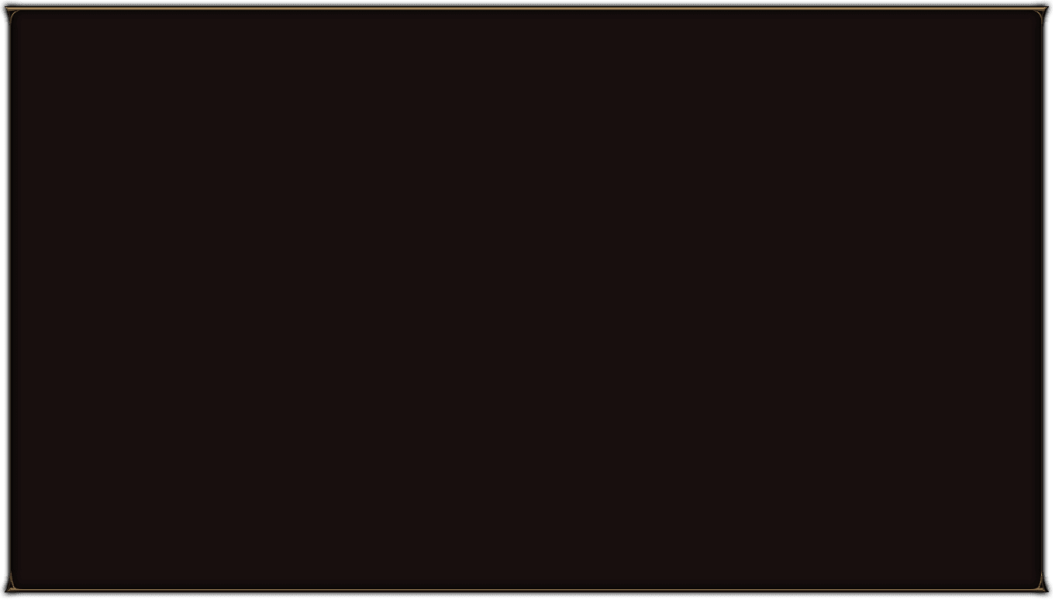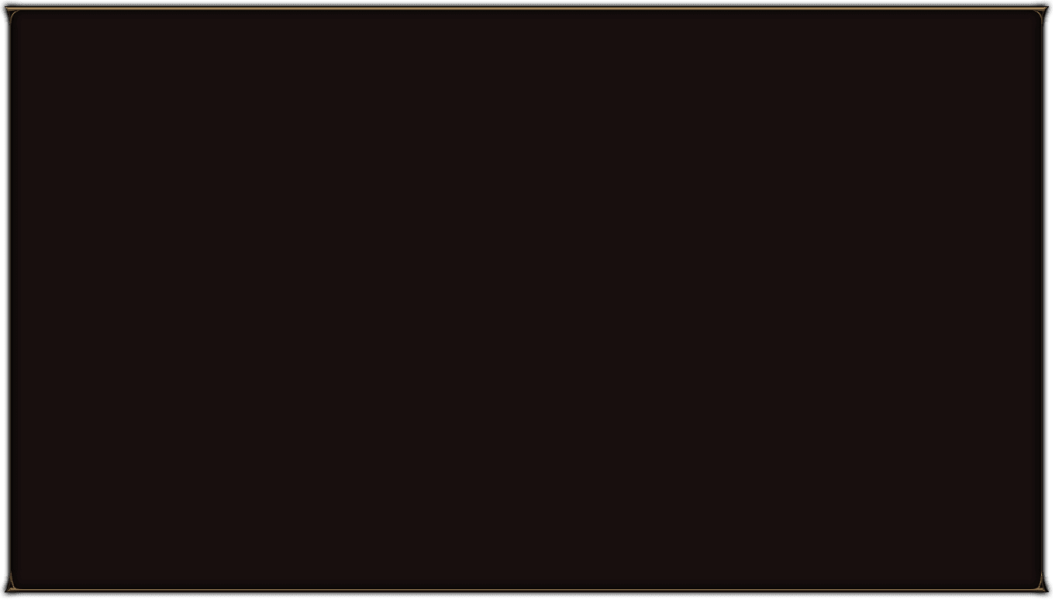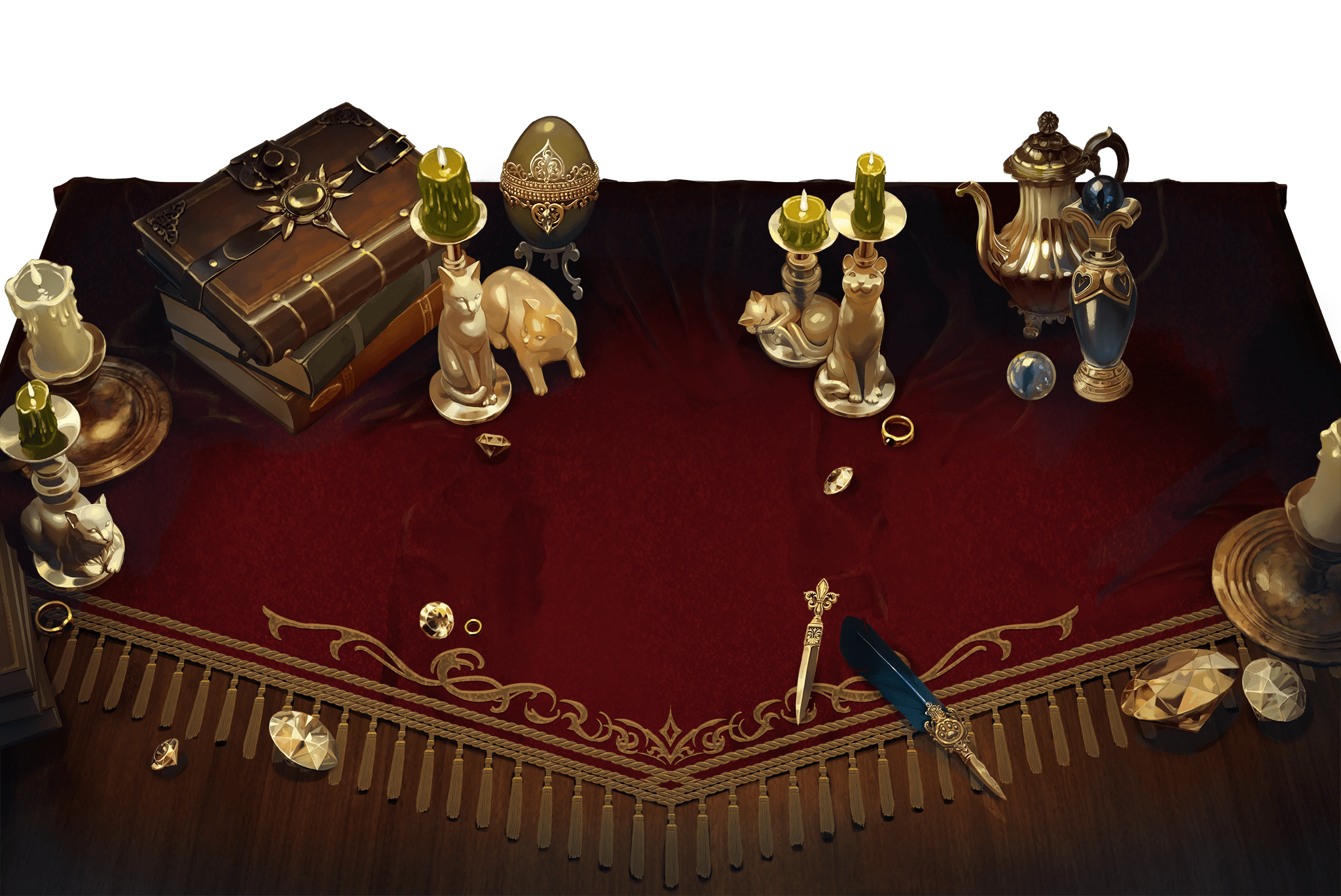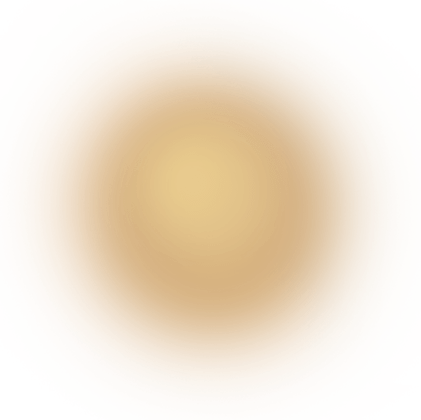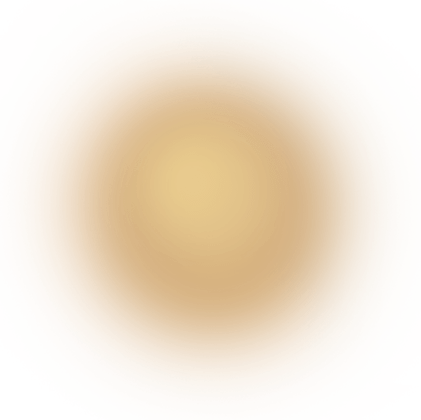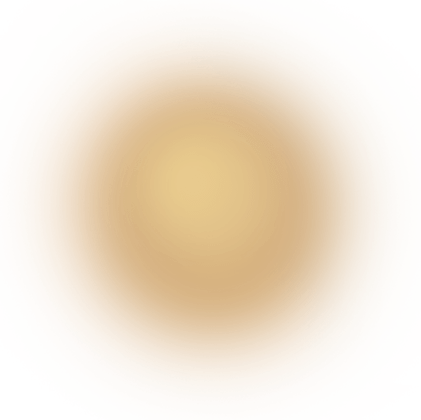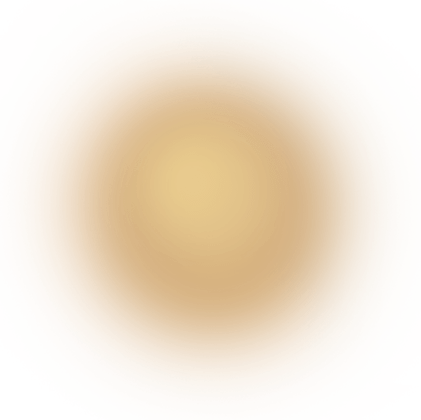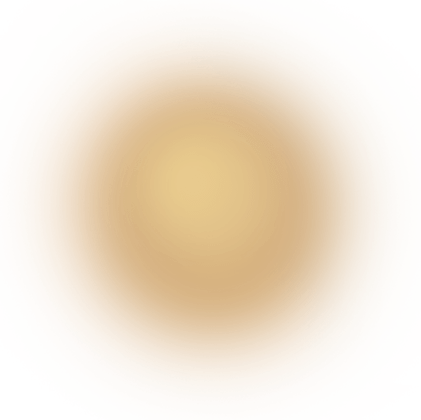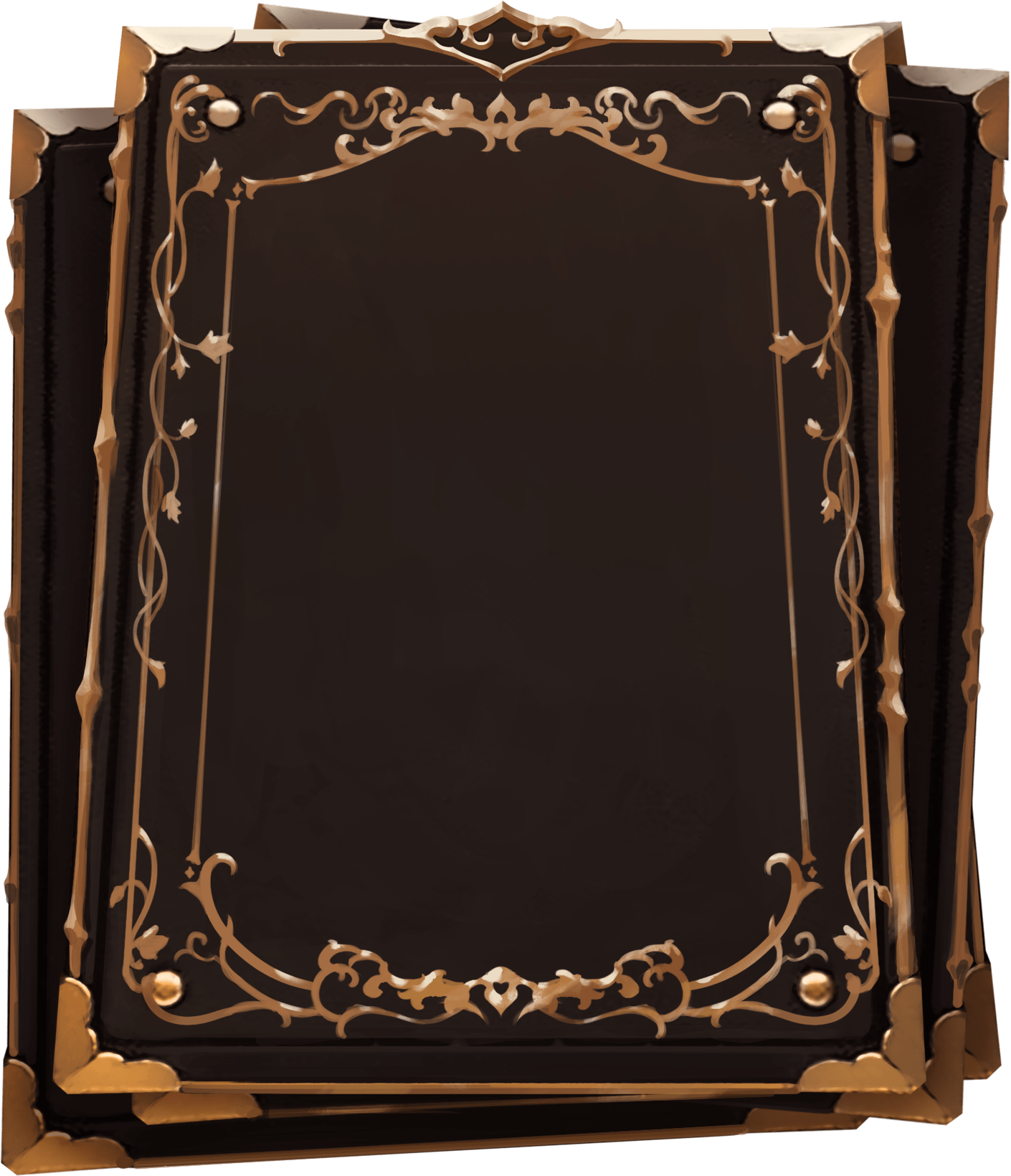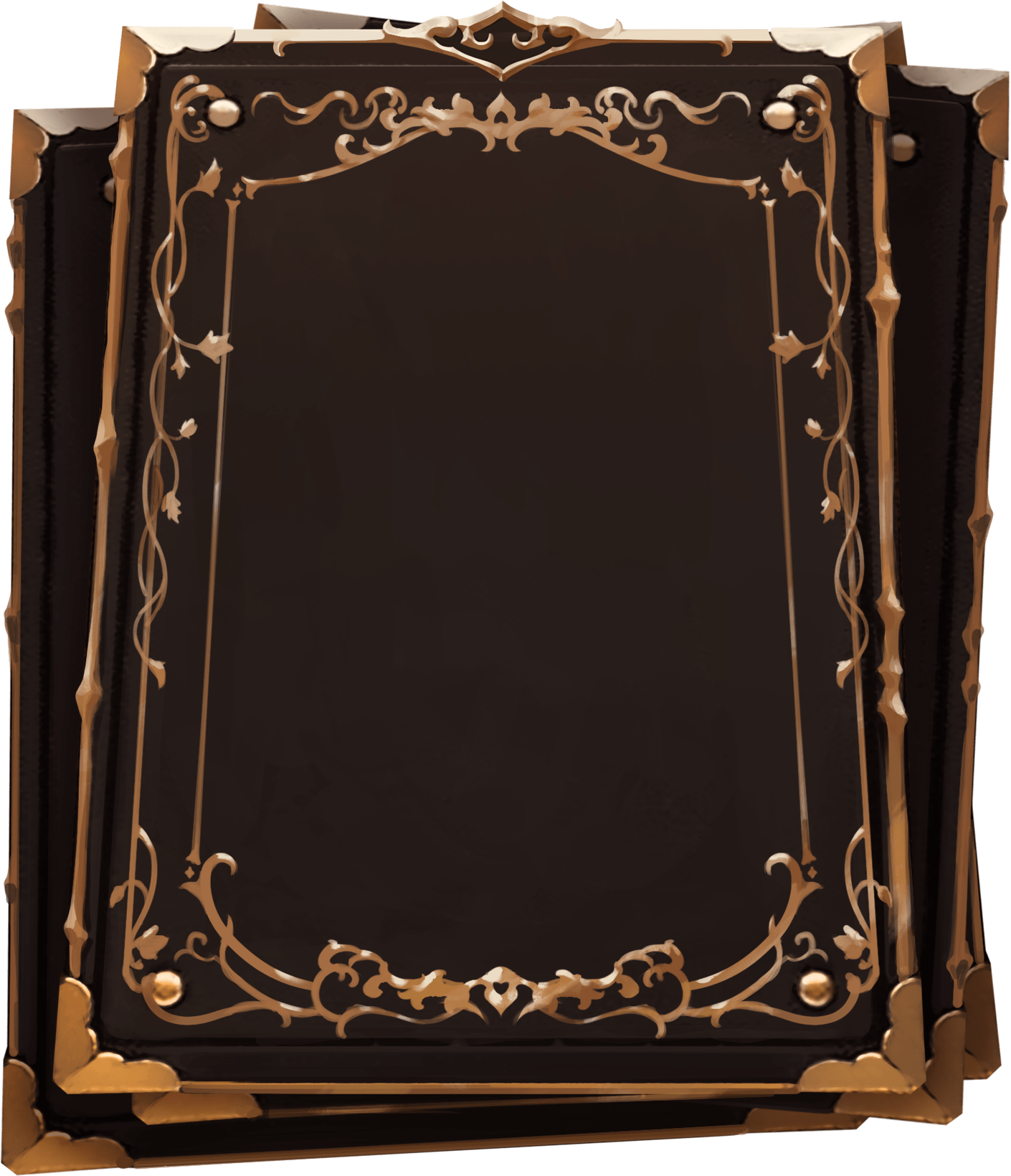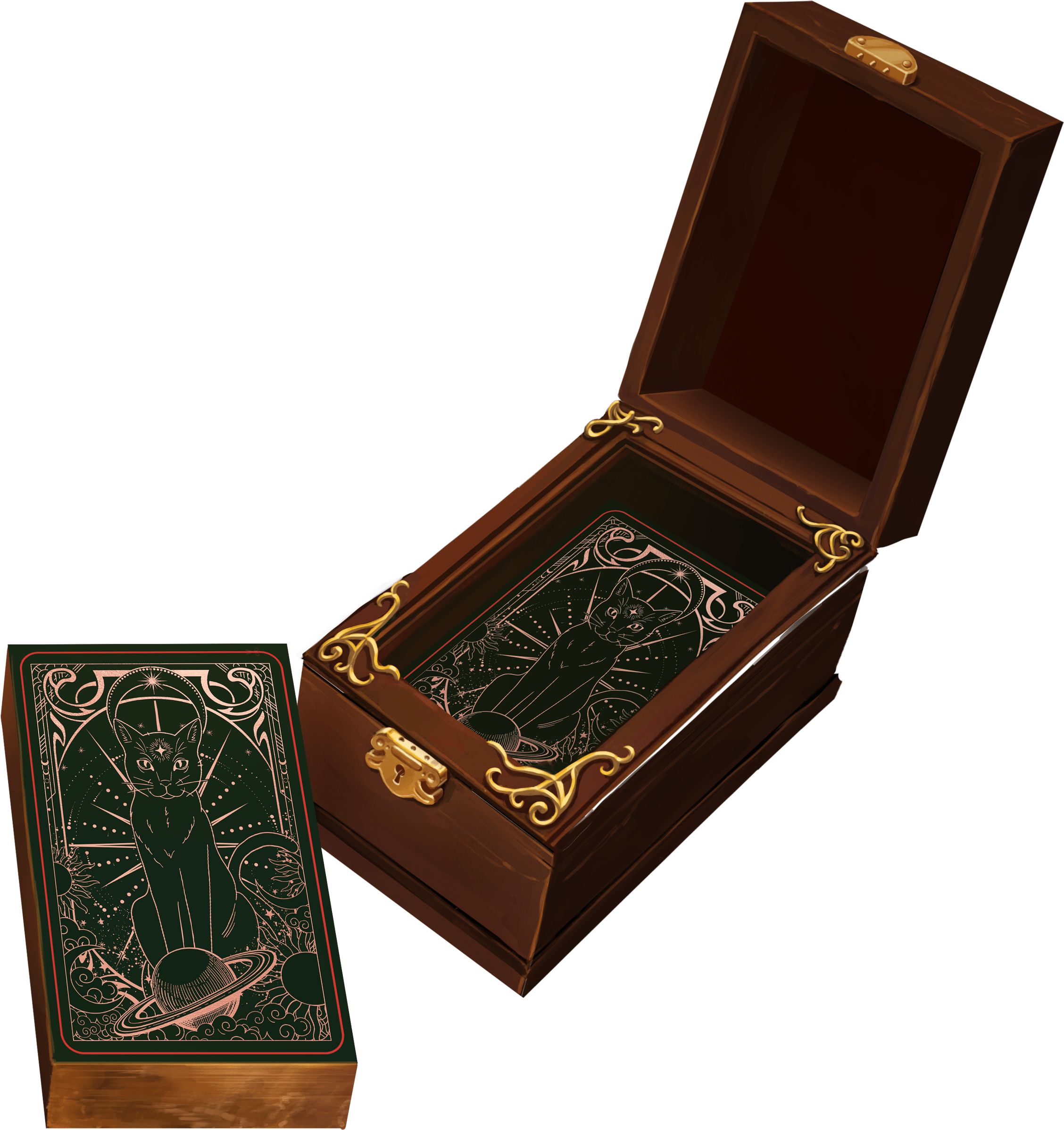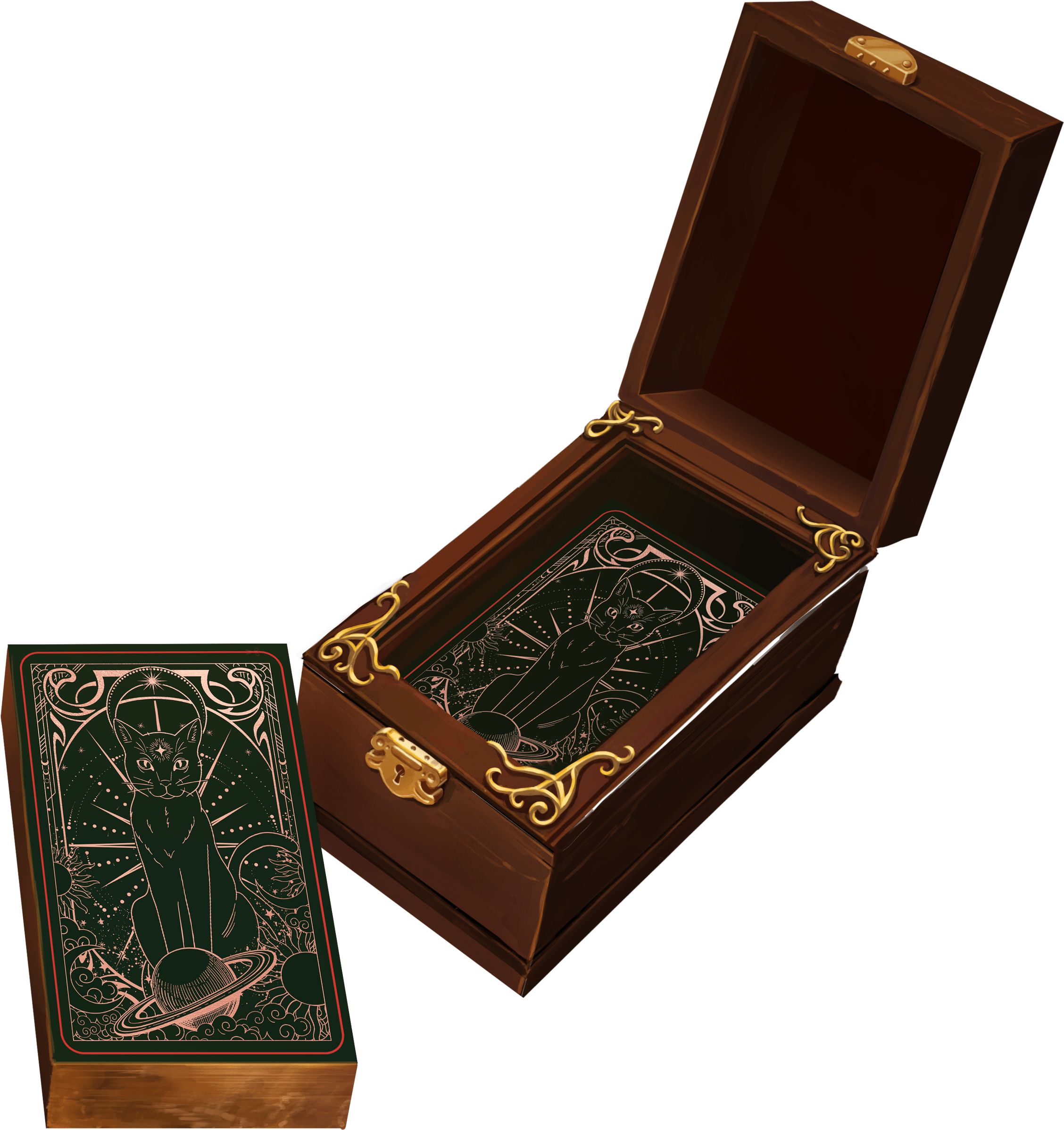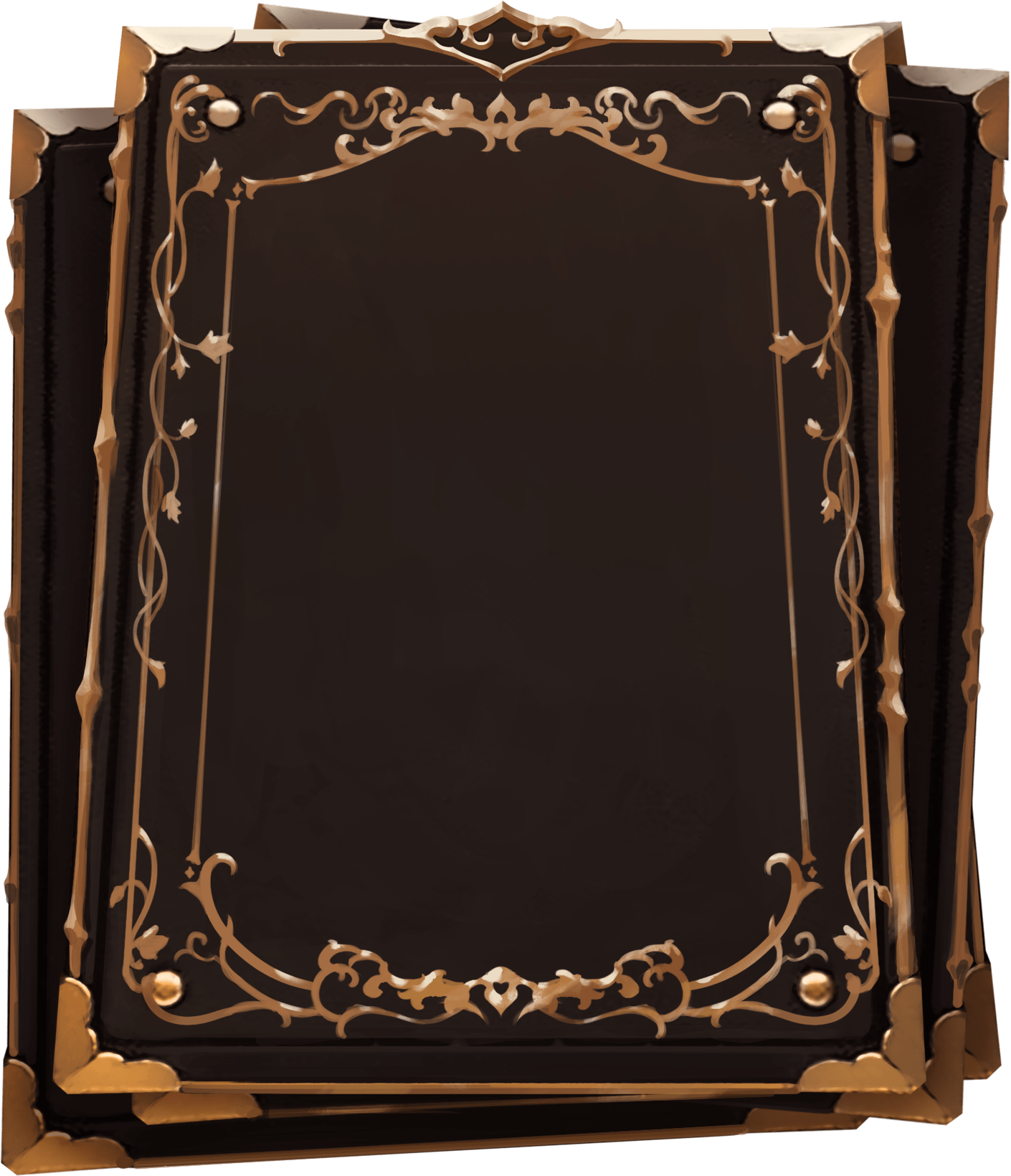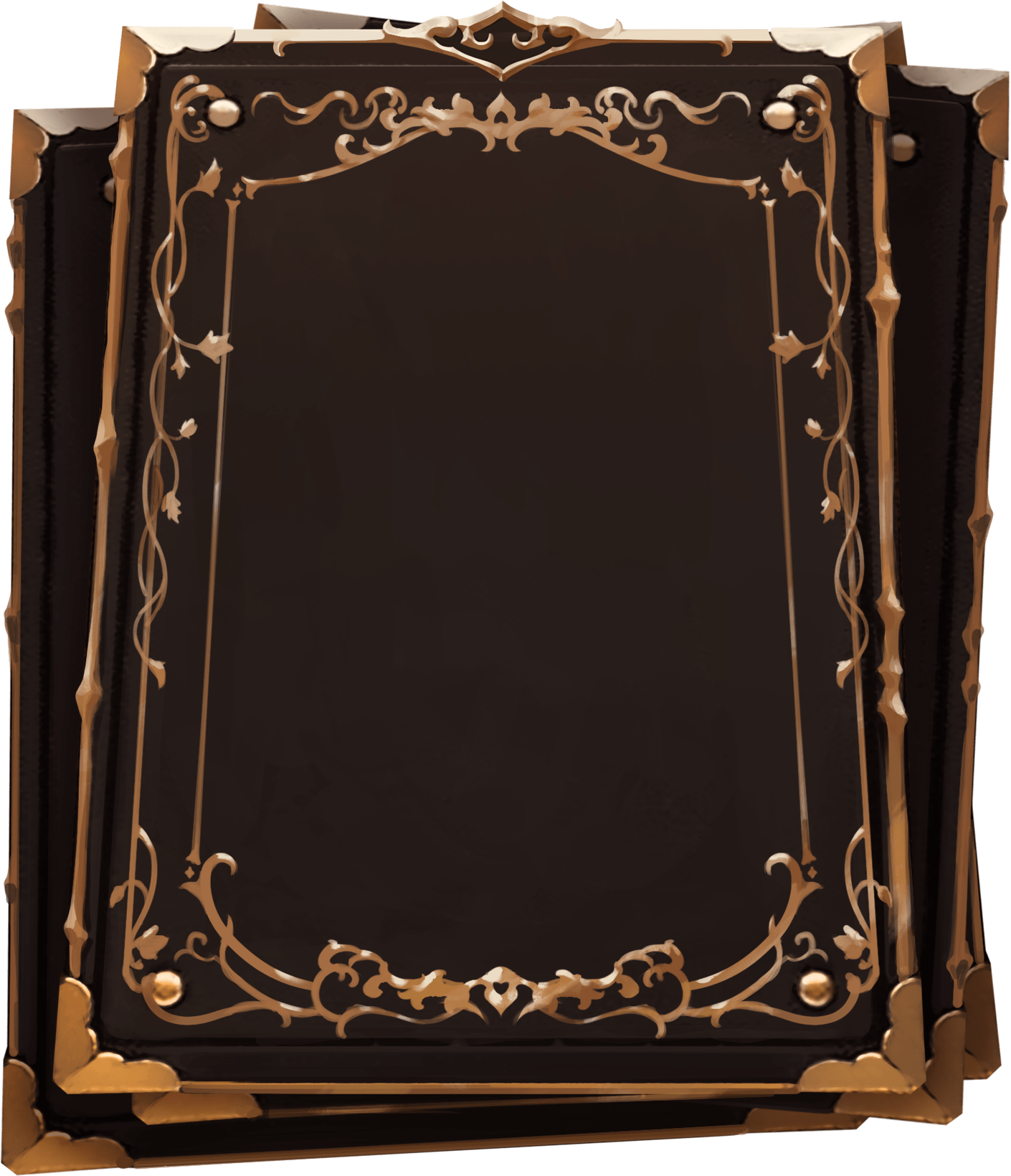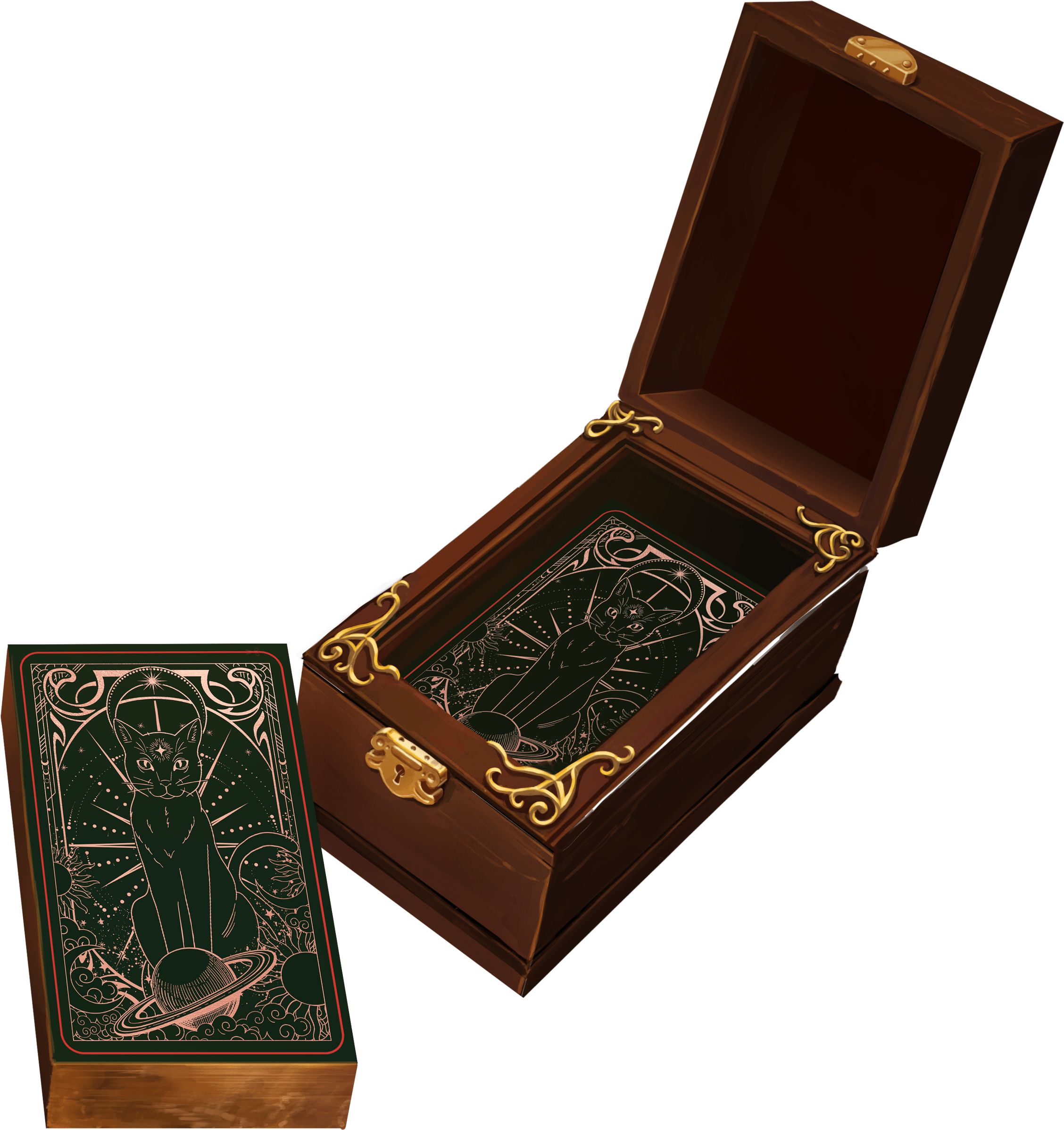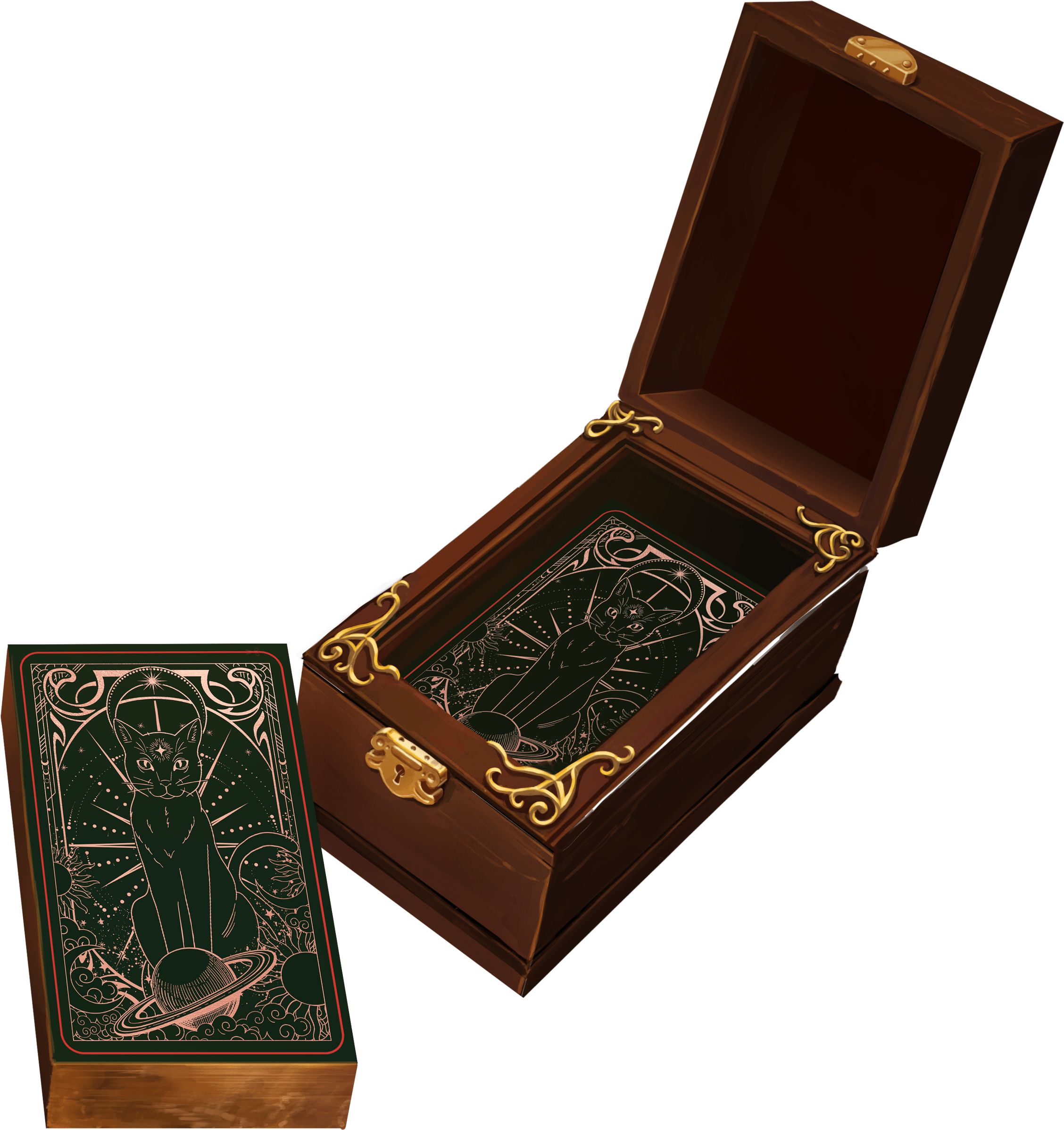 Paw-print
The paw-prints we've left behind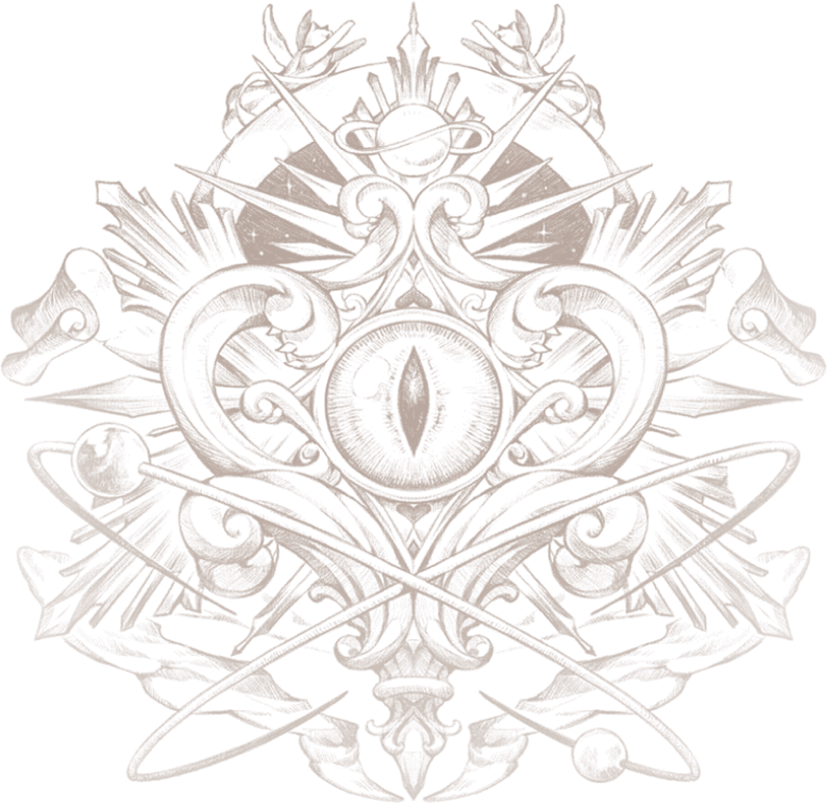 The Oracles
We, the holy messengers of the Cosmic Cat God The Grrrreat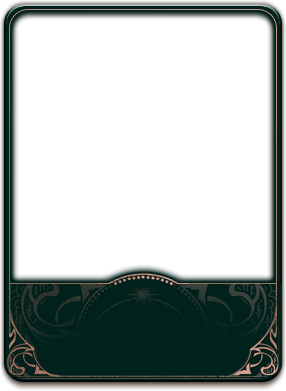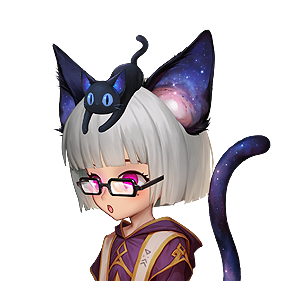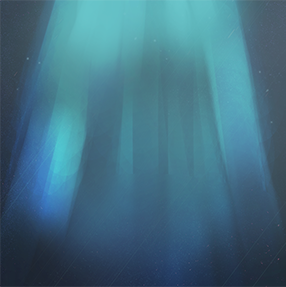 Planetarium Founder
Planetarium Art Director
NFT Creative Director
NEXON, LINE Games, Art Director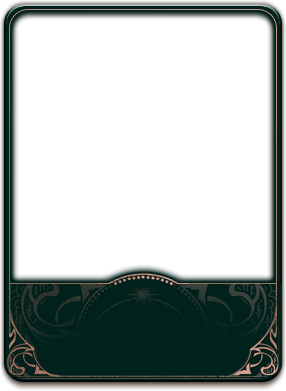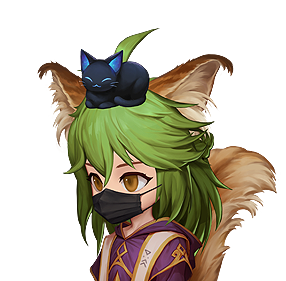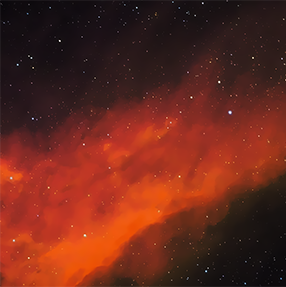 Planetarium Founder
LINE, Blockchain Tech Lead
Forbes 30 under 30 2017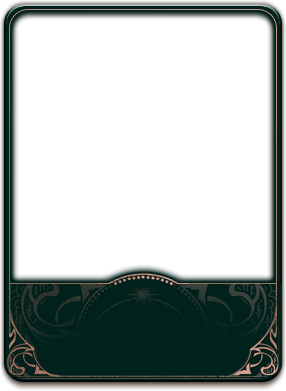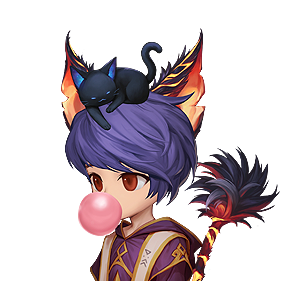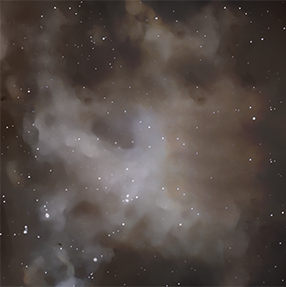 Planetarium Founder
Dropbox software engineer, PM
Computer Science at California Institute of Technology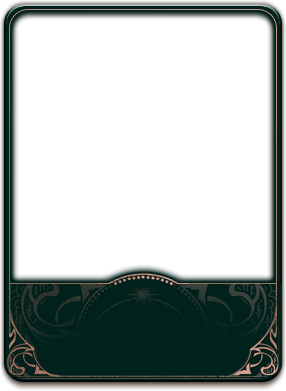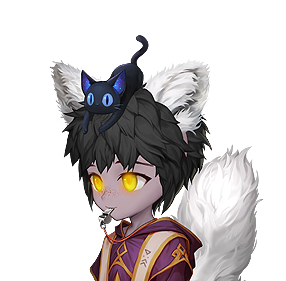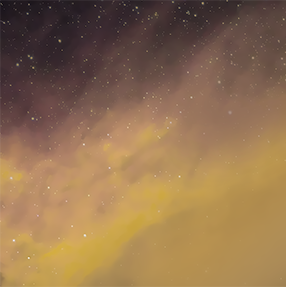 Planetarium, CPO
Riot Games, Senior PO
Samsung Electronics, PO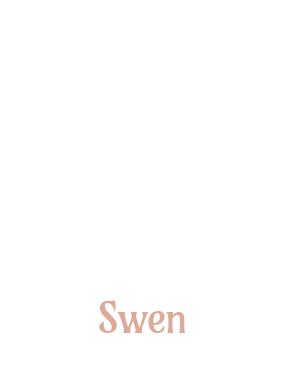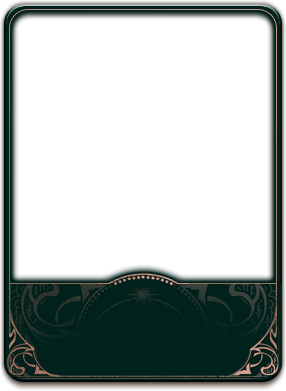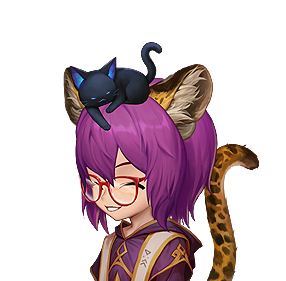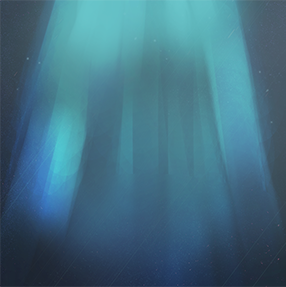 Planetarium Founder
Spoqa, CTO
Spoqa, Software Engineer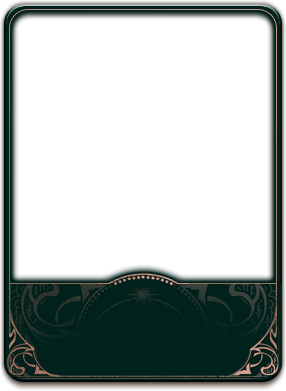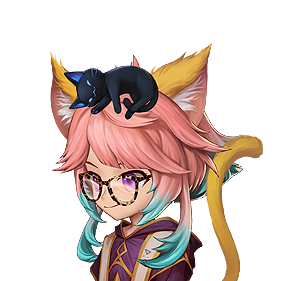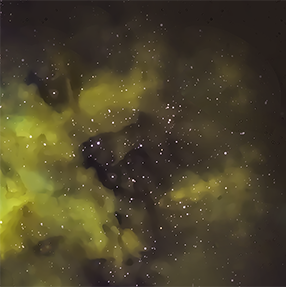 Planetarium Founder
Nine Chronicles, Game Director
Spoqa, Product Owner
Digital Contents and Information, Seoul National Univ.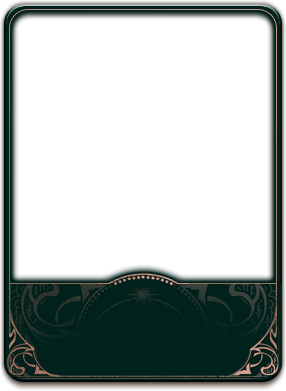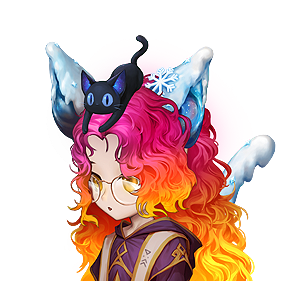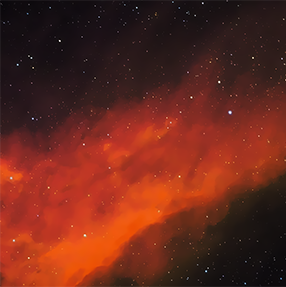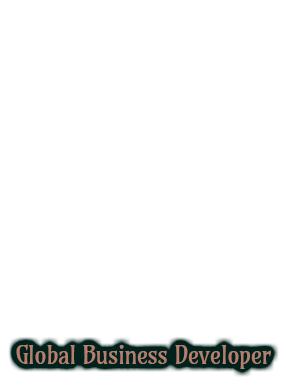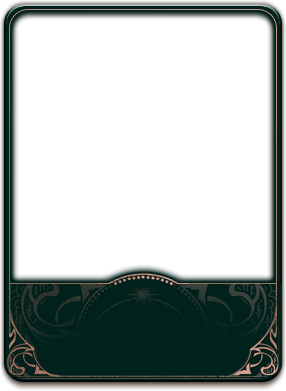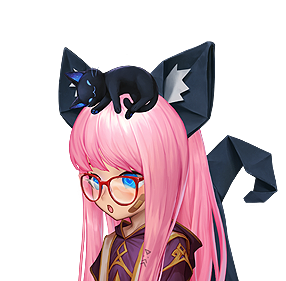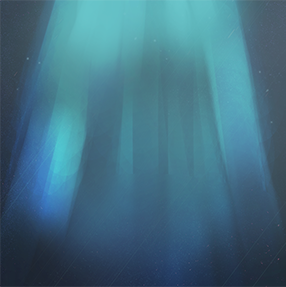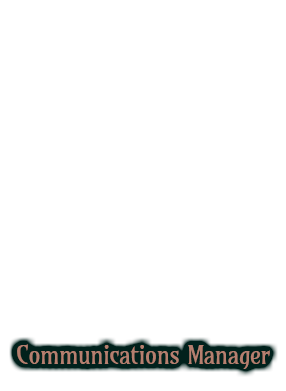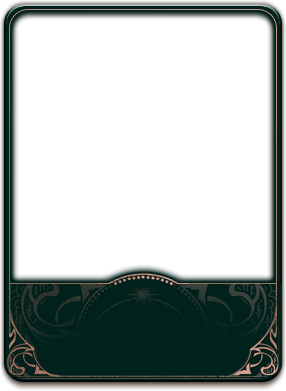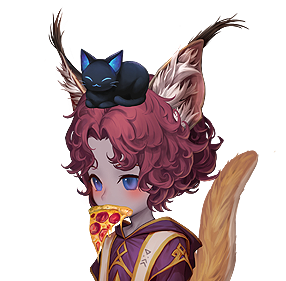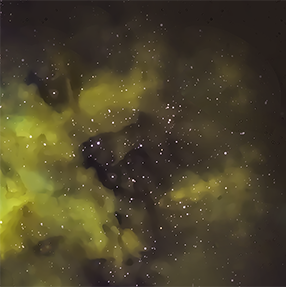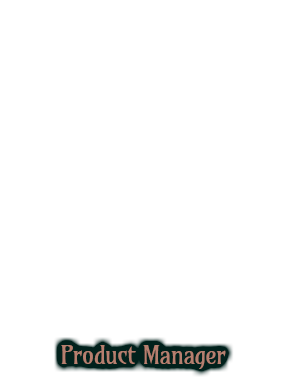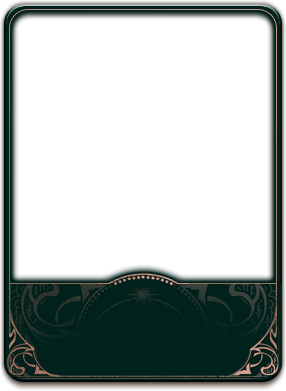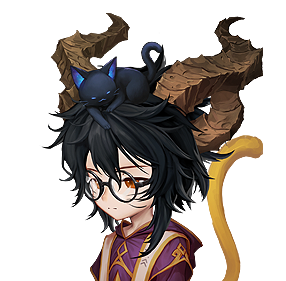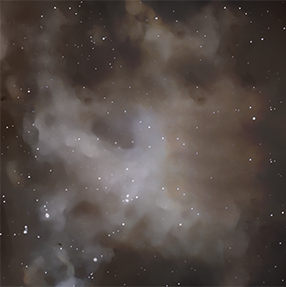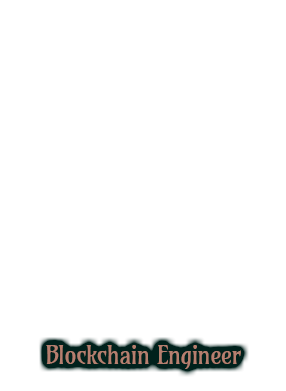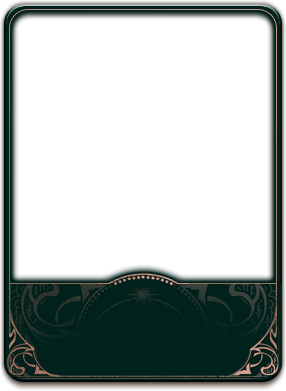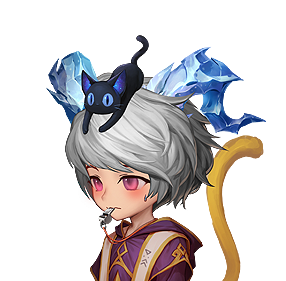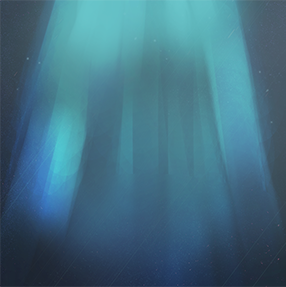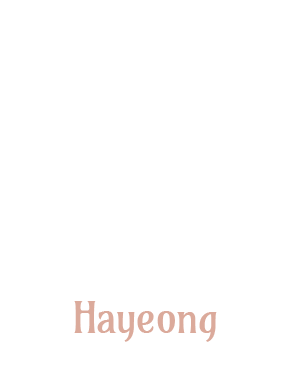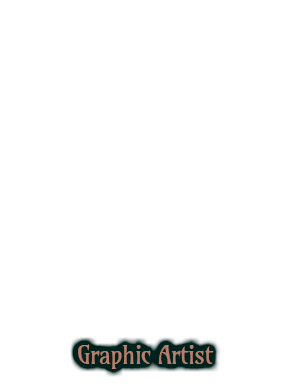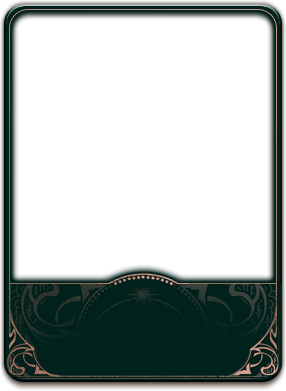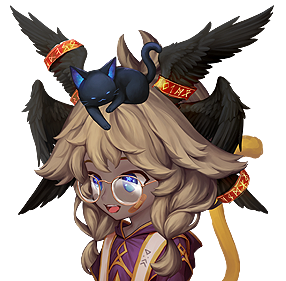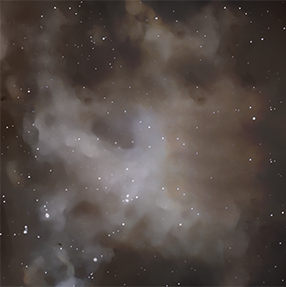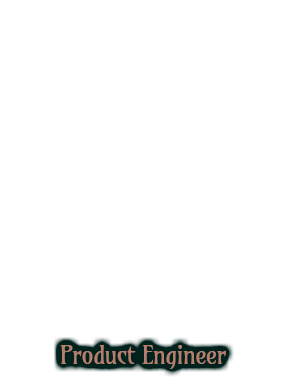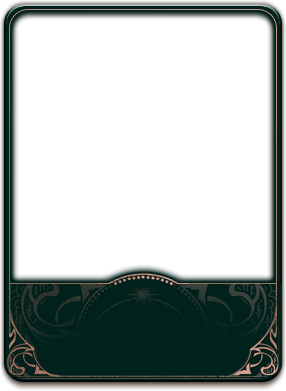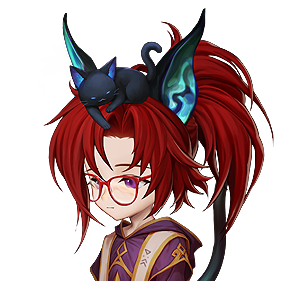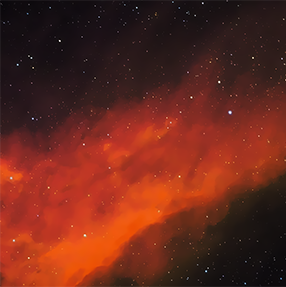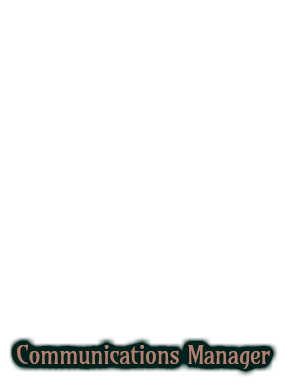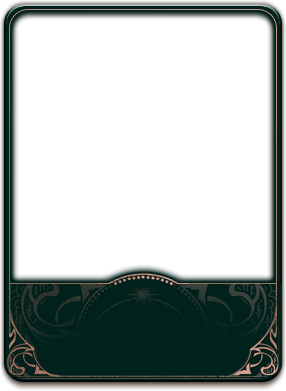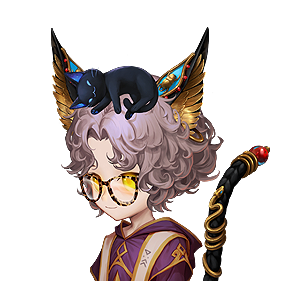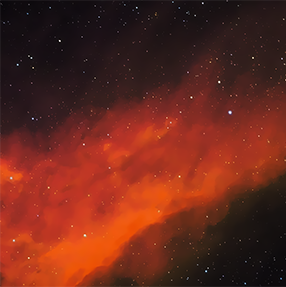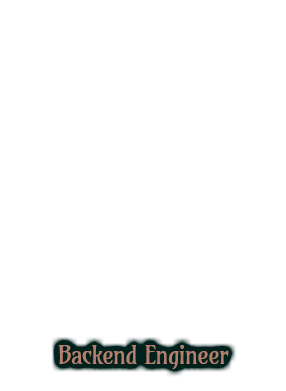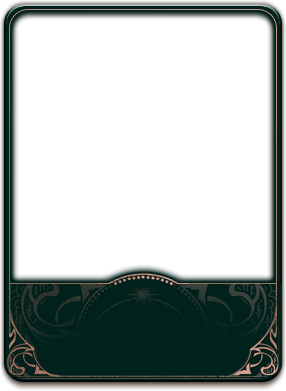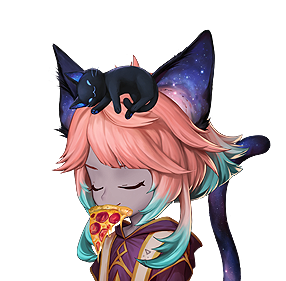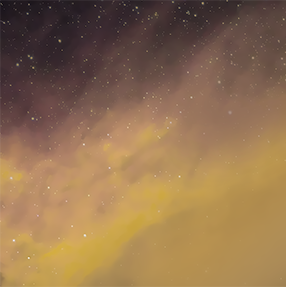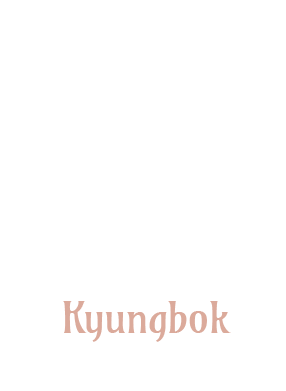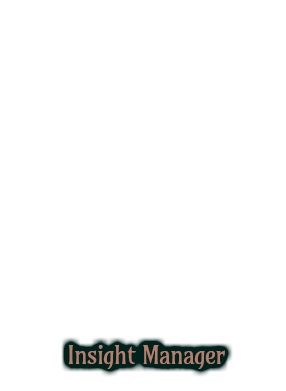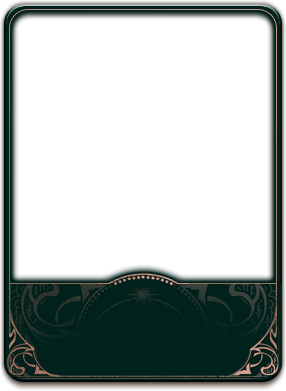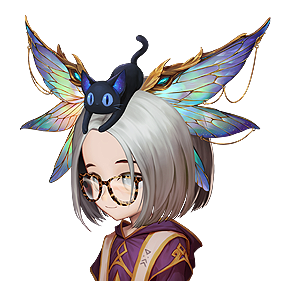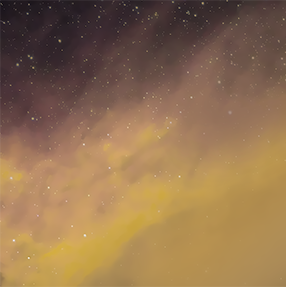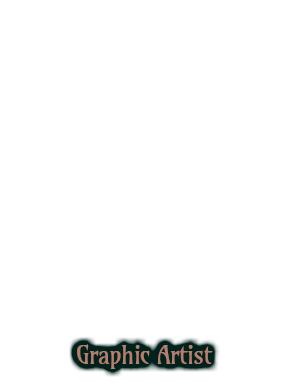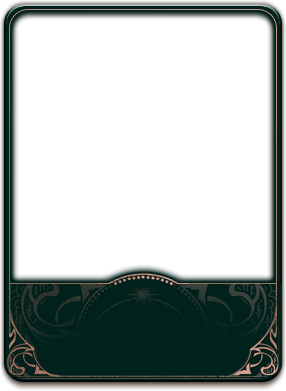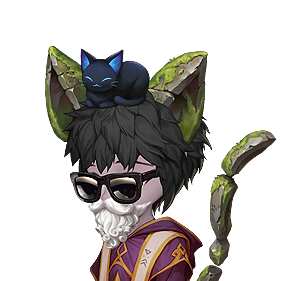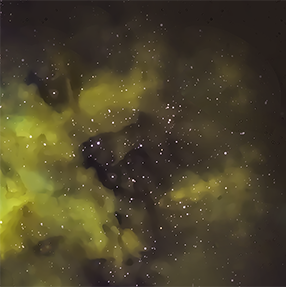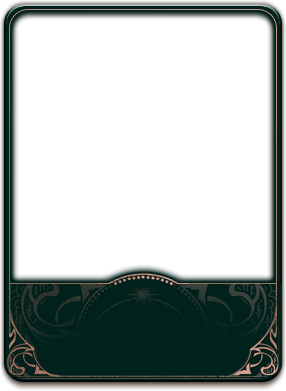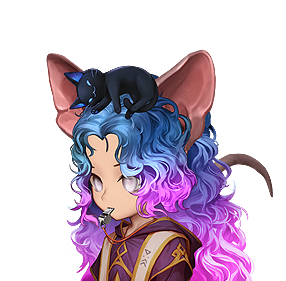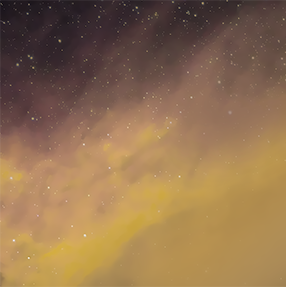 Roadmap
The enlightened way forward
Initiate the protocol!
Gather members, and patrons!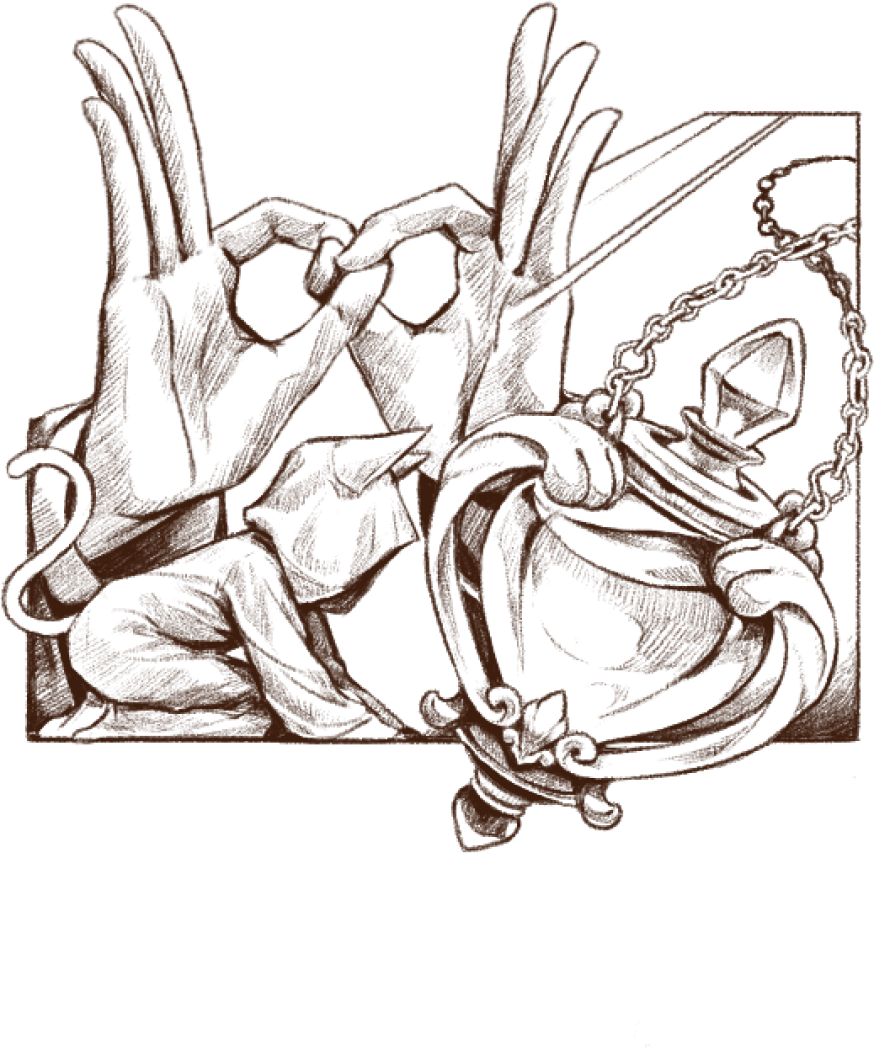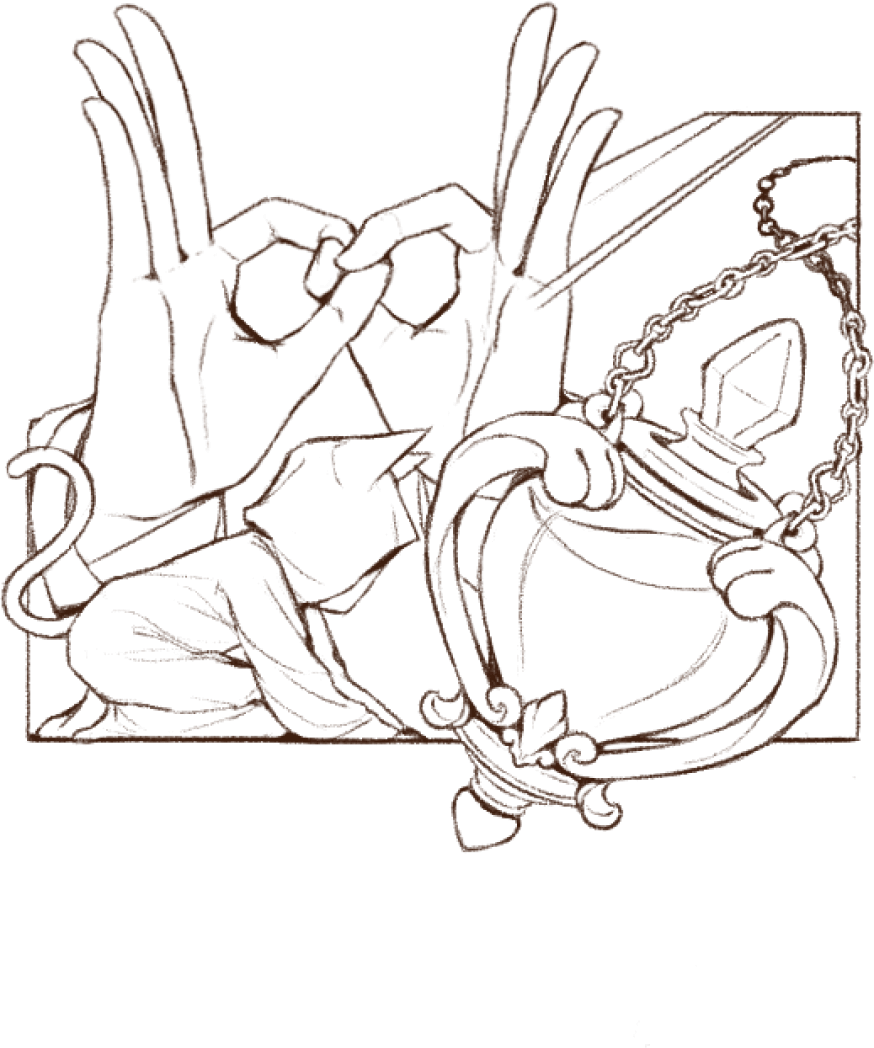 Commence
"the great mankind exodus"
to Nyangri-la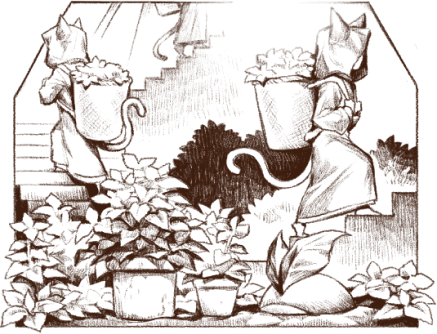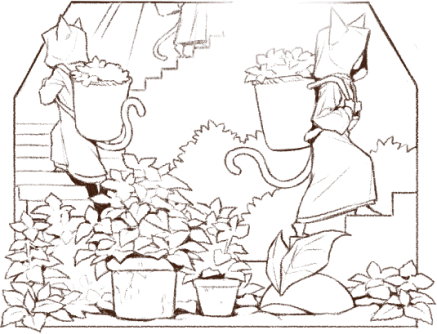 Multiverse invasion!
Apply PFP skins to Nine Chronicles!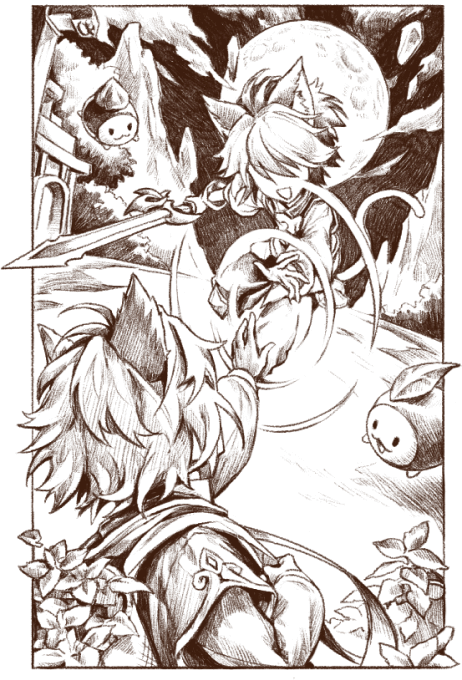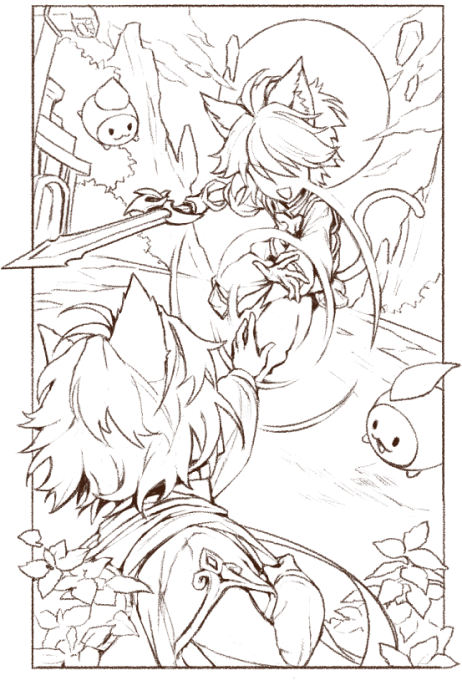 Open PFP holder
exclusive mileage store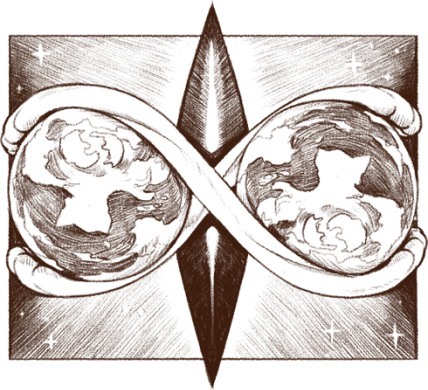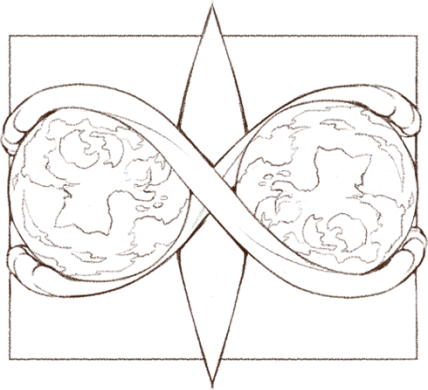 Launch another game with a new cat hero Establish DAO for holders for game dev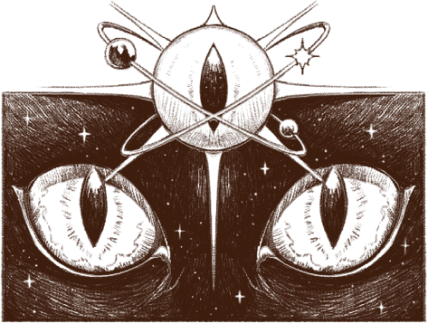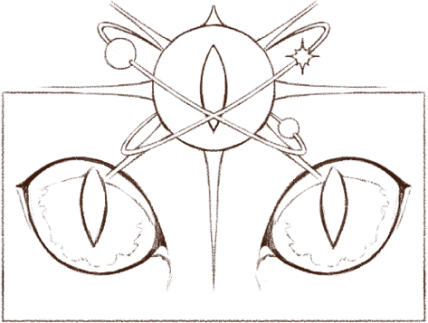 Patrons
Partners & Investors









WNCG Available on