How to Connect Nine Chronicles and D:CC Accounts
In this process, you will need the Nine Chronicles game client and a browser with Metamask connected.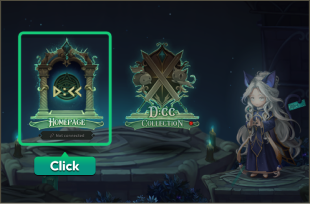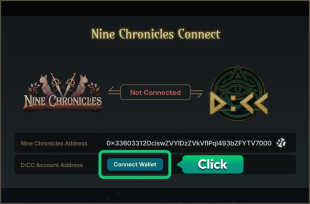 1. Click on the D:CC menu in Nine Chronicles, then "Connect Wallet" to connect the accounts.
2. The Nine Chronicles Connect page with your information will pop up.
3. Connect your Metamask with your D:CC PFP NFTs, then click "Connect" to complete the process
(Your account can be connected or disconnected at your will and will not cost any gas fee.)
Feature 01. Applying D:CC NFT Costume to the Game
If you own a D:CC PFP NFTs, you can apply your D:CC PFP NFTs to your Nine Chronicles avatar.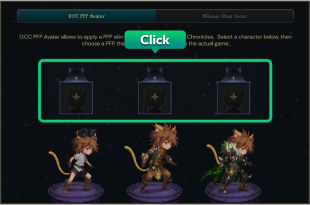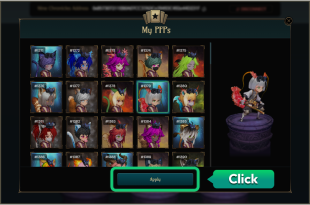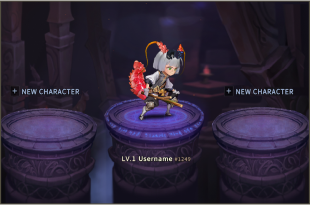 1. In the 'PFP Avatar' section of Nine Chronicles Connect, select an avatar to which you would like to apply the D:CC NFT Costume.
2. Choose a PFP NFT from your D:CC collection and click apply.
3. The D:CC NFT Costume will be automatically applied to the game. You can only disconnect the D:CC NFT Costume from the Nine Chronicles Connect page.
4. Your profile picture in Nine Chronicles will also change accordingly.
(Application and disconnection do not cost any gas fee.)
(The appearance change will only apply after you have visited the 'Select Character' page on Nine Chronicles.)
Feature 02. Transfer Mileage shop items
Items you have purchased from D:CC Mileage shop can be transferred into Nine Chronicles via this page.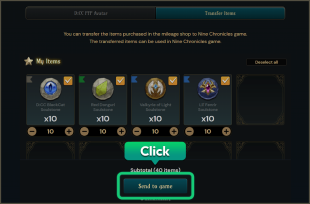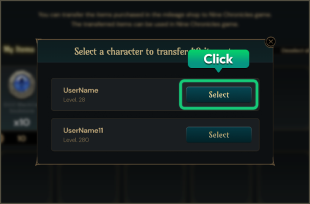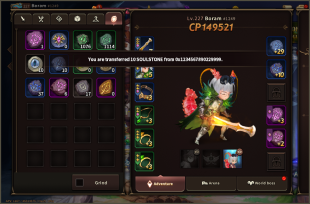 1. Select the item purchased from the shop and the amount you would like to transfer into the game.
2. Click 'Send to game' and choose the avatar to which you want to send the items to.
(This transfer process will require signing your wallet and will cost some gas fee.)
3. After several minutes, you will receive the items and get a push notice in the game.